Featured on the Today Show
A KLG and Hoda conundrum: How do you get out red wine stains?
By Julieanne Smolinski What do you do when you spill red wine on your clothes?
If you're Hoda, you apologize profusely to Bobbie for staining the dress you borrowed. But if you're our crafty fans, you have an array of ways to cope. Kathie Lee and Hoda road-tested a few of your favorite home remedies: club soda, white wine, and hydrogen peroxide. So which one worked the best? Well, none worked quite instantly, and patience is not a Hoda virtue.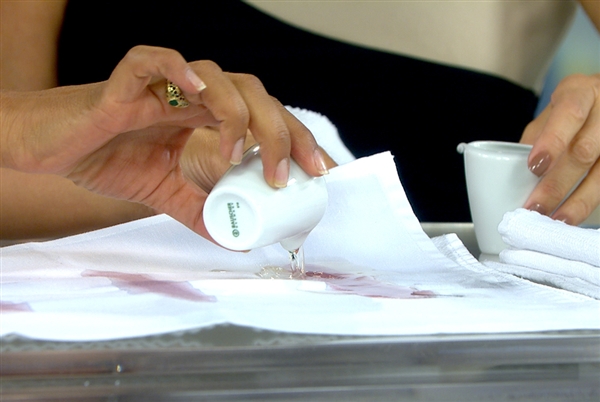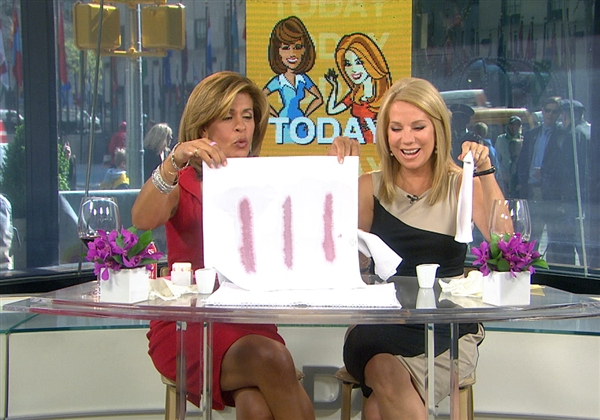 Thankfully, we have Donna in wardrobe, who soaked the dress in Perk, a cold-water cleaning solution overnight, and then sprinkled on some Booost, a color brightener. And the dress looks good as new.
Visit the original article on KLGH Blog by clicking here!